Building a Ford straight-six engine
From Crankshaft Coalition Wiki
by: Cobalt327, Crosley, Jon
(Click here to edit this page anonymously, or register a username to be credited for your work.)


[edit]
Details on building a Ford straight-six engine
For a performance build on the small Ford inline 6, it is a good idea to use a block that has 7 mains on the crankshaft. A 200 cid engine will have 5 frost plugs on the side of the block as shown in the photo.
1978 Ford 200 cid inline 6 engine, fresh rebuild.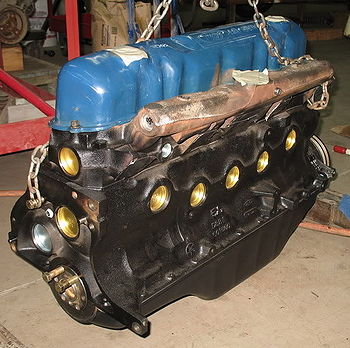 Photo of crank and rods Ford inline 200cid engine. ARP bolts used on rods, studs on mains.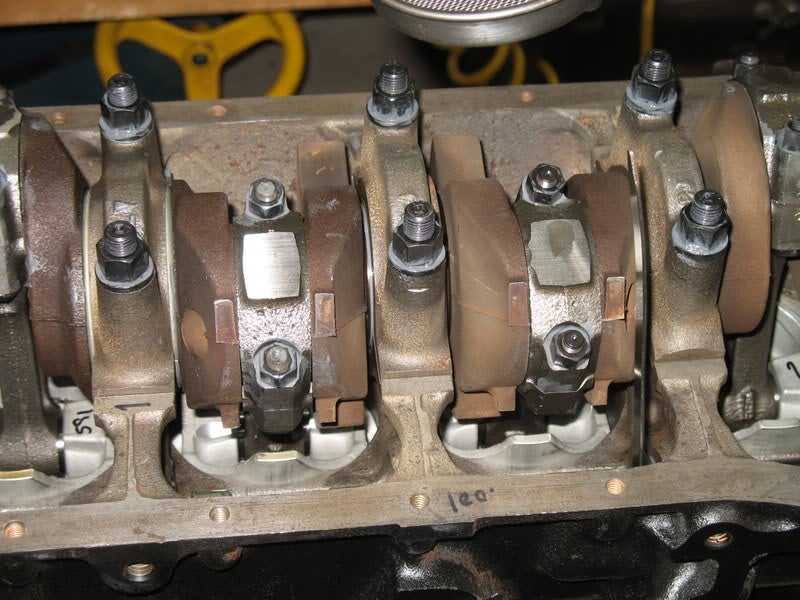 Ford 6 inline oil pump and double row camshaft timing chain and gears.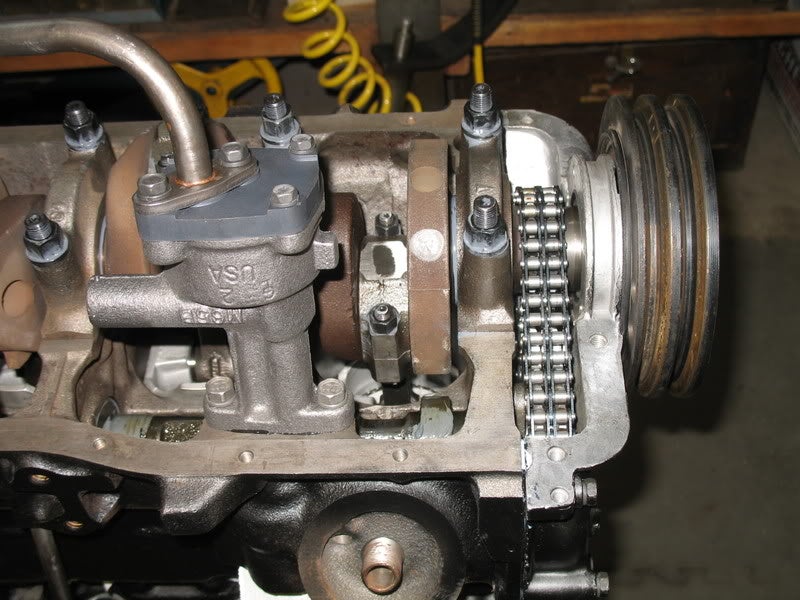 [edit]
Modifying the log intake
Ford inline 6 cylinder head removed prior to receiving modifications for using a Holley 2 barrel carb.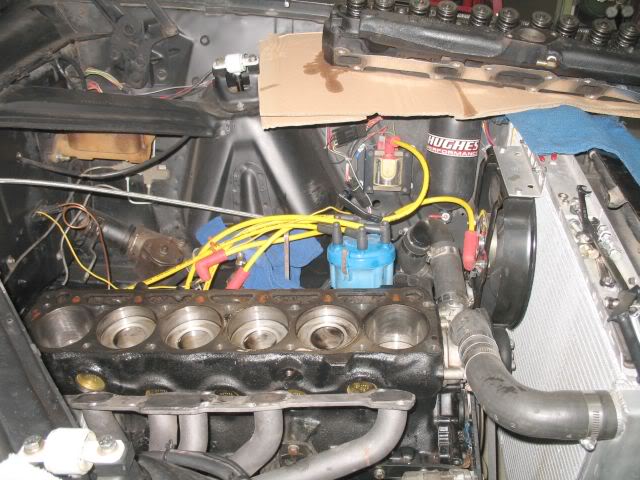 Ford 6 inline log head on mill. Milling the log head section flat to add a direct 2 barrel carb adapter to the head.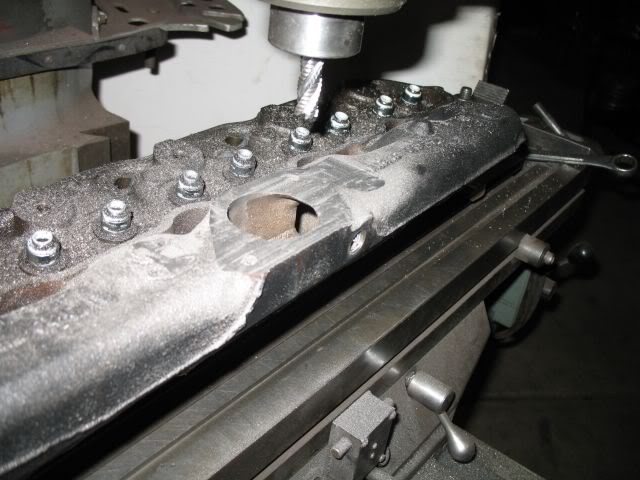 Hole in log intake section for 2 barrel conversion.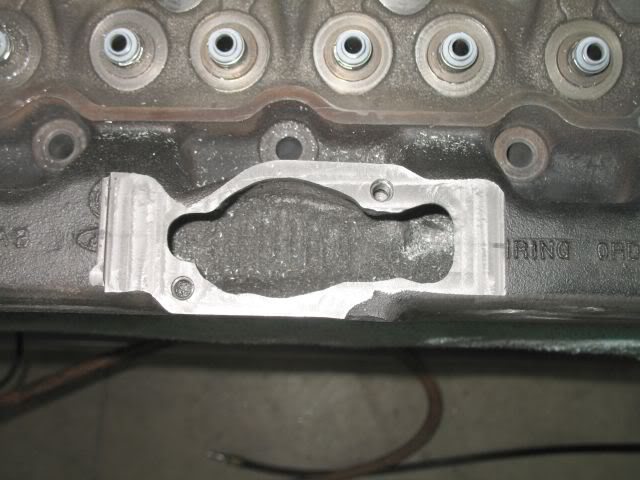 Aluminum block of material bolted to log intake to finish milling for Holley 2 barrel carb conversion.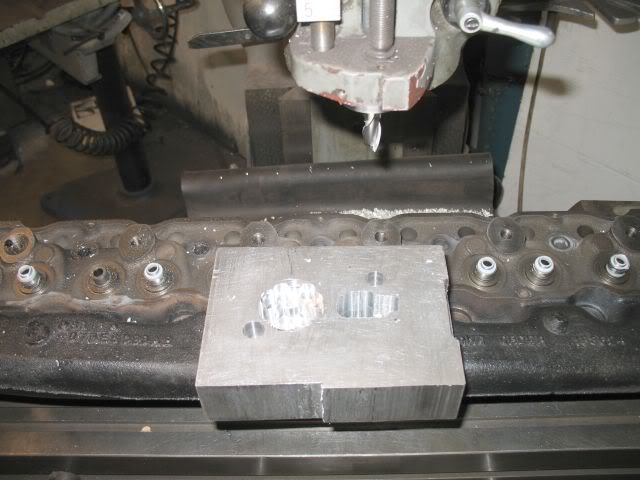 Beginning of adapting Holley 2 barrel linkage onto the Ford inline 6.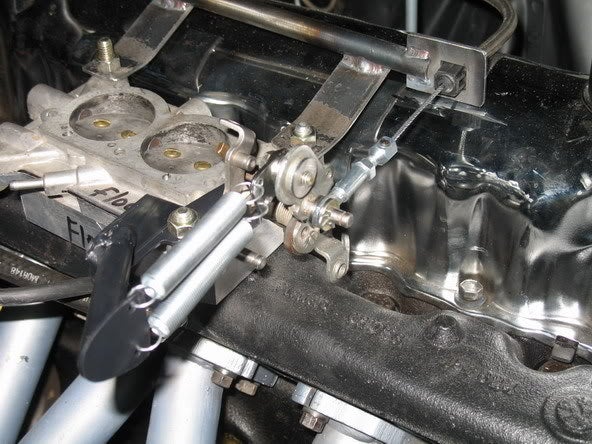 [edit]
Resources
[edit]
References