Building Chevy LT1 engines
From Crankshaft Coalition Wiki
by: Cobalt327, Jon
(Click here to edit this page anonymously, or register a username to be credited for your work.)


Overview
Info on the inspection and rebuilding of the Chevy Gen II LT1 engine.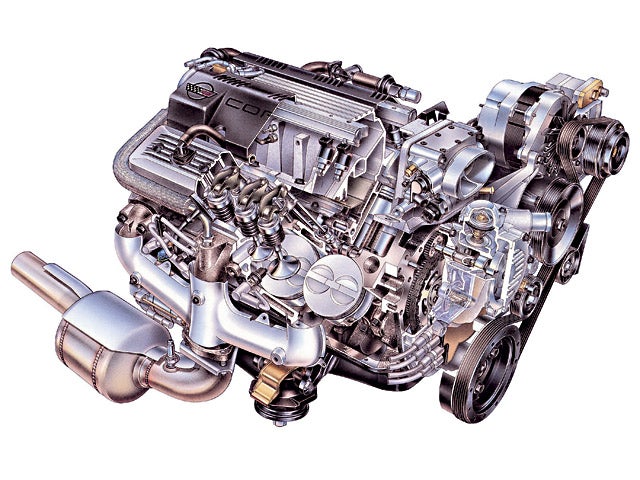 Resources
How to Rebuild Small-Block Chevy Lt1/Lt4 Engines by Mike Mavrigian.

Step-by-step Rebuild to Factory Specifications
You can edit this article right now.
Just click the "edit" tab at the top of this page, or click one of the [edit] links to the right of an article section.
For more info, see Help:Editing pages.