Heater hose routing diagrams
From Crankshaft Coalition Wiki
by: Cobalt327
(Click here to edit this page anonymously, or register a username to be credited for your work.)


[edit]
PREAMBLE
No more wondering where all the hoses go. This page is designed to show routing of heater hoses, mechanical fittings and connections of most popular auto configurations.
[edit]
Mustang
1965 - 1967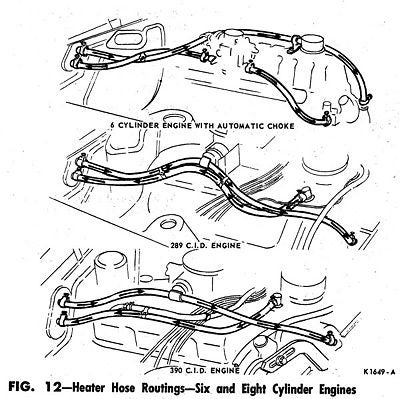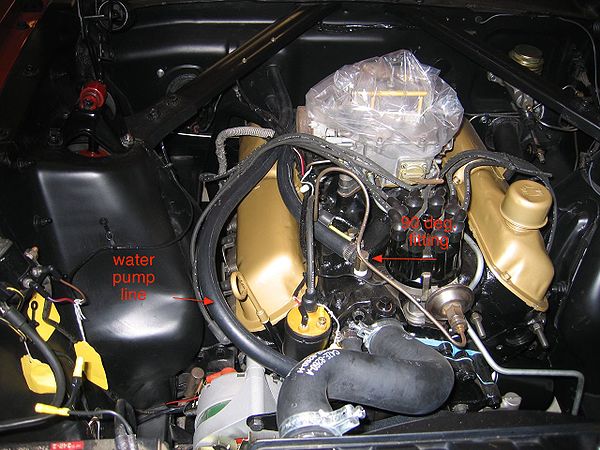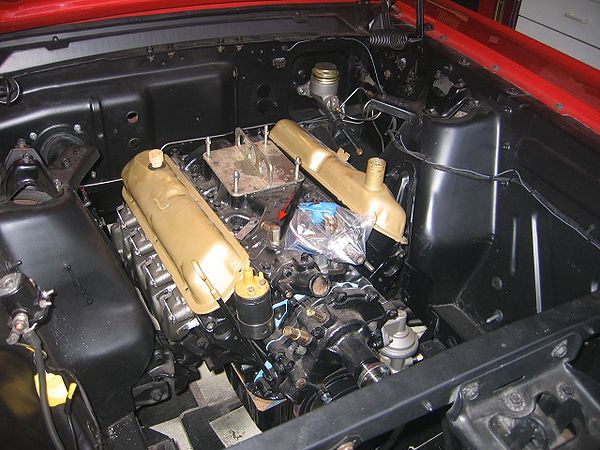 [edit]
GENERAL MOTORS
[edit]
CHRYCO
You can edit this article right now.
Just click the "edit" tab at the top of this page, or click one of the [edit] links to the right of an article section.
For more info, see Help:Editing pages.