Installing a stereo
From Crankshaft Coalition Wiki
by: Cobalt327, Crashfarmer, Jon
(Click here to edit this page anonymously, or register a username to be credited for your work.)


You can edit this article right now.
Just click the "edit" tab at the top of this page, or click one of the [edit] links to the right of an article section.
For more info, see Help:Editing pages.

The purpose of this article is to help in the installation of sound systems.
[edit]
Tools needed
Here are some tools that you will need:
Socket set
Screwdrivers
Soldiering Iron
Wire Stripper
[edit]
Remove your old radio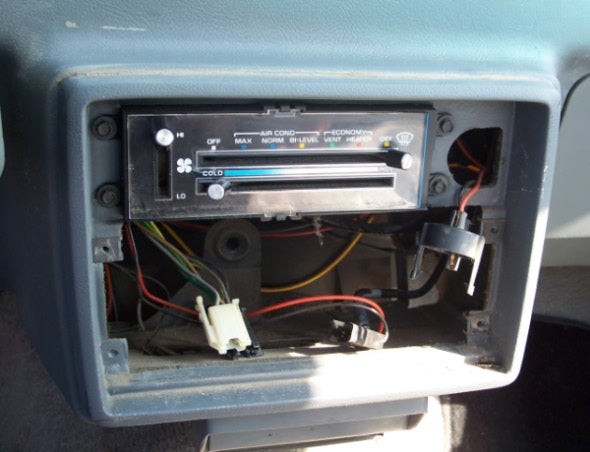 [edit]
Use of an installation kit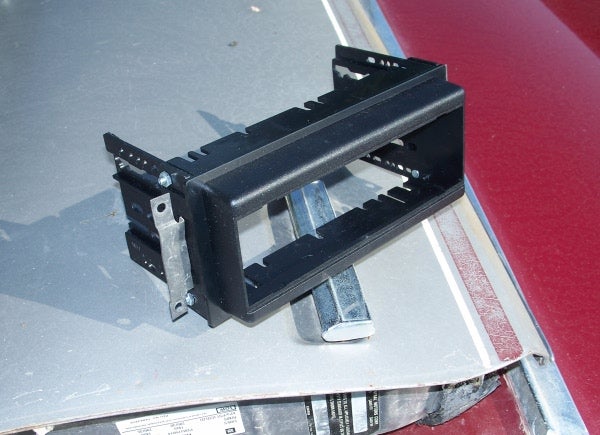 This kit is fitted with the factory radio brackets. The brackets provided with the kit didn't fit this application when it was test fitted the first time so the brackets that were on the factory radio had to be installed on the kit.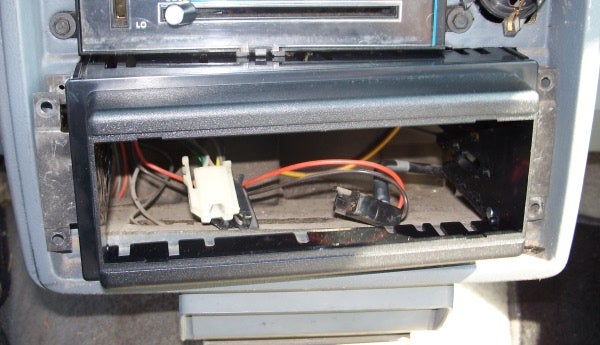 Test fit the kit. Some fabrication is going to be required.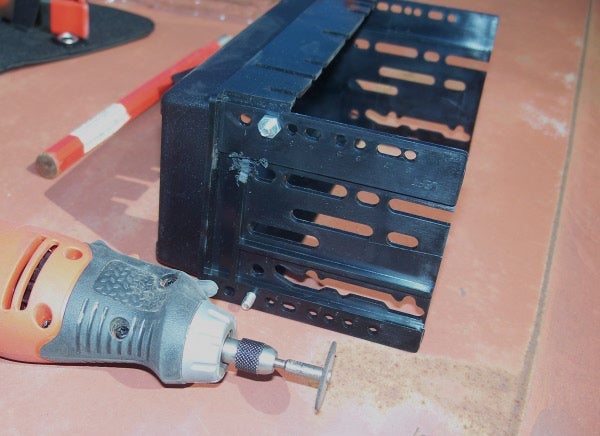 Some quick and easy fabrication using a rotary tool.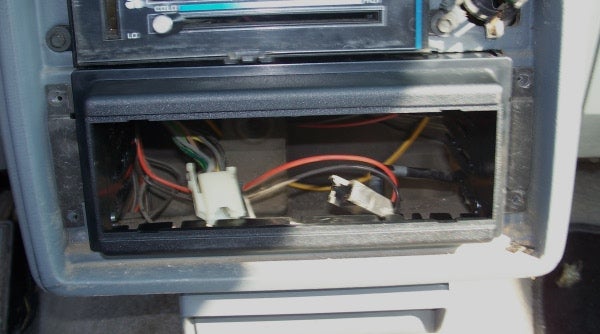 It fits!
[edit]
Wiring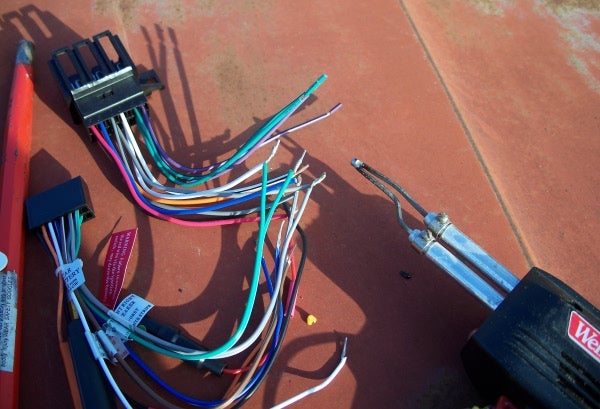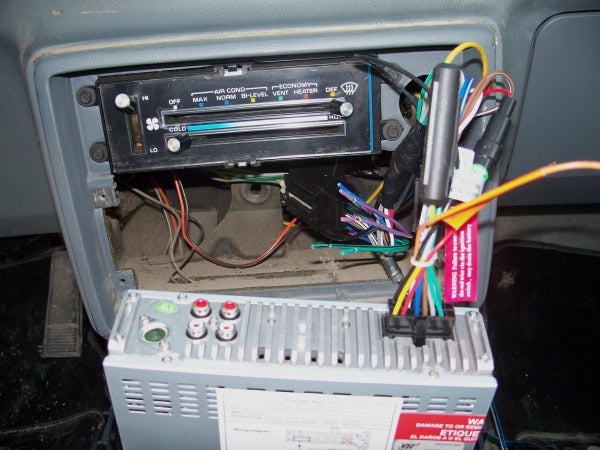 [edit]
Finished